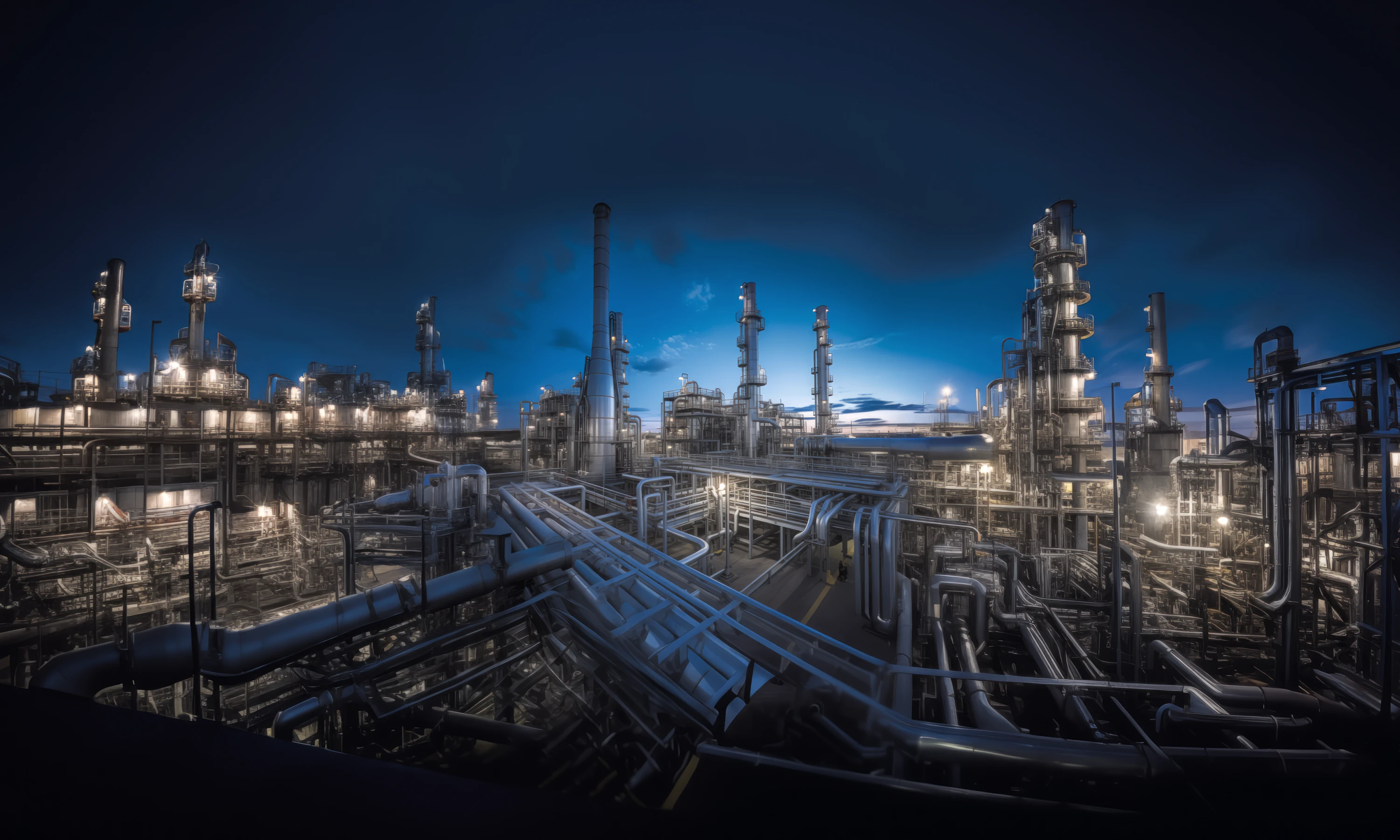 A new MACH architecture for BASF
Starting point
How to change a running system
BASF is a European multinational company and the largest chemical producer in the world, with headquarters located in Ludwigshafen, Germany. With a global presence, BASF is a principal player in the chemical industry, serving a wide range of sectors, including automotive, construction, and agriculture. BASF faced a significant obstacle in the form of an unwieldy and costly monolithic architecture in running one of the largest SAP Hybris implementations worldwide. The existing system was impeding the company's ability to adapt swiftly to market changes and was becoming increasingly expensive to maintain. These challenges were hindering BASF's potential for sustainable business growth and were impacting its ability to deliver seamless customer experiences.
Solution
A seamless transition
As a leading partner for digital transformation, mindcurv took on the task of replacing BASF's global SAP Hybris platform with a modern, MACH-based architecture based on commercetools. Our solution approach was demonstrated using our B2X-accelerator framework and convinced BASF that a rapid replacement of the previous monolithic solution with a modern solution based on composable architecture principles was both prudent and possible. By utilising the latest technology and industry best practices, we were able to ensure a seamless transition, minimise disruption to BASF's ongoing operations, and support the migration of various business unit solutions within a short period of time.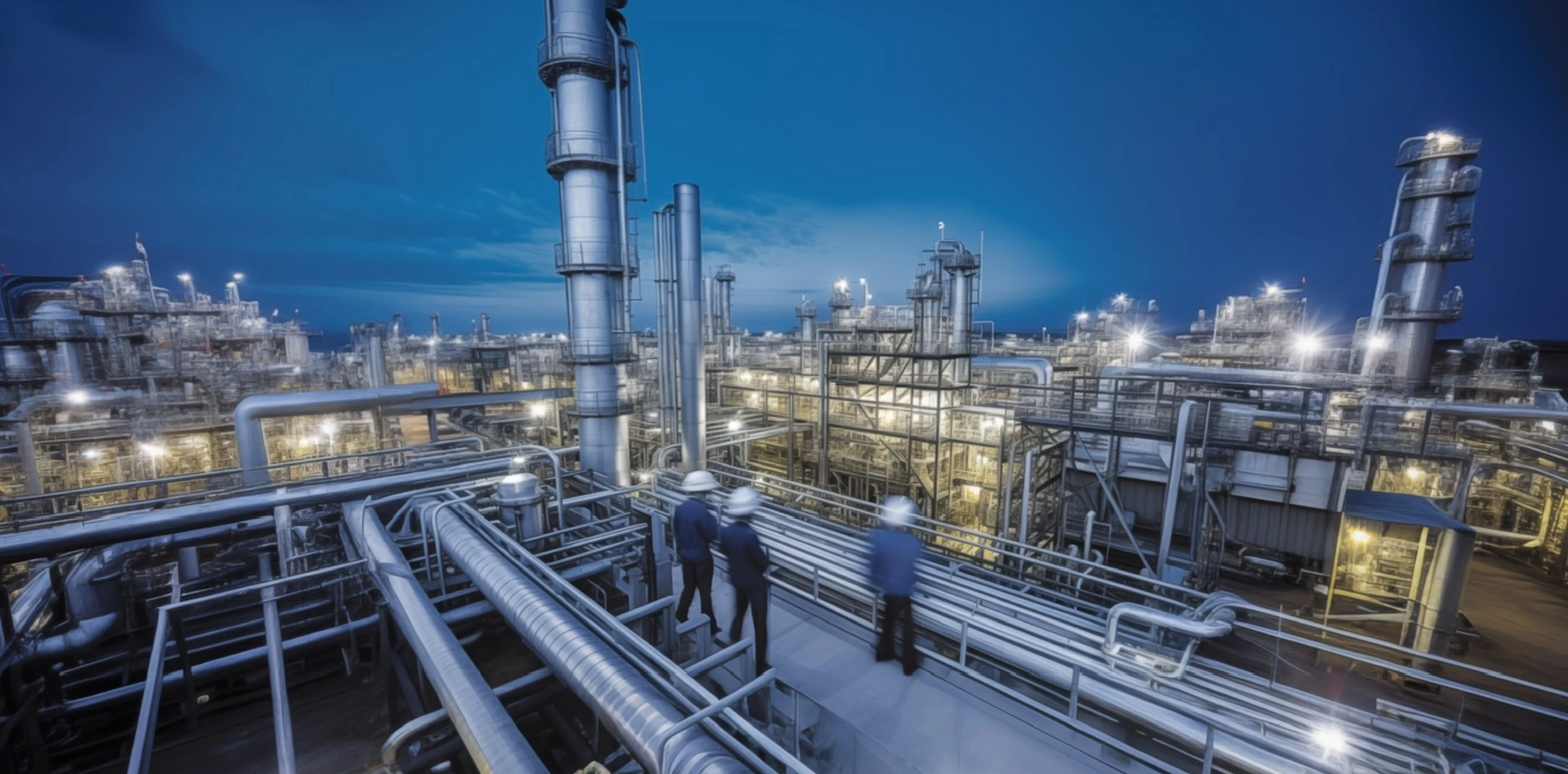 Outcome
Enhanced agility and improved customer experiences
With mindcurv's commercetools-based solution, BASF has achieved a remarkable transformation. The MACH-based architecture provides BASF with greater agility, better cost efficiency through the reusability of numerous components, and thus faster adaptability to evolving market dynamics. In addition, the revised system leads to an improved customer experience and enables BASF to have seamless and personalised interactions with its global customer base.
TL;DR
Future-ready, flexible and scalable
By reducing operational costs and streamlining processes, BASF witnessed a significant improvement in its overall efficiency, contributing to sustainable business growth and market leadership. Mindcurv's collaboration with BASF served as a testament to the power of strategic digital transformations in enabling large enterprises to remain competitive in a rapidly evolving global marketplace.
Markus TillmannChief Commercial Officermindcurv group, Essen+49 (0) 201 99986 30