#e-commerce
#shopsystem
#customer experience
July 23rd, 2023
6 min

Oliver Keinert
The Shopware 5 End-of-Support is Near – Time to Act
In e-commerce, it is crucial to keep up with current developments to remain competitive and ensure a secure environment for your own online store. A new challenge beckons store owners using Shopware – support and further development of Shopware 5 will be discontinued. With the imminent end of support for Shopware 5, action is needed.
In this post, we take a closer look at the implications of Shopware 5 end-of-life (EOL), explain options for migration, and highlight important aspects of a store migration. We will specifically address the benefits and potentials of migration and shed light on the possibility of a strategic realignment of the entire digital business.
What does the Shopware 5 end-of-support mean for your online shop?
Shopware 5 will continue to be supported until July 2024, but no new features will be developed or released during this time. With the Shopware 5 EOL, the vendor will no longer provide any further updates, security patches or bug fixes. This means that the functionality of the Shopware 5 software will not be further expanded and may not keep up with the latest technological developments. This may lead to security vulnerabilities.
No more official support after Shopware 5 End-of-Life
No more official support will be offered after the EOL date. This means customers will no longer receive support for problems, questions or technical errors. This can lead to longer response times for security issues and dependency on third-party vendors.
Limitations due to the Shopware 5 support end
Although Shopware 5 can continue to be used after the support end date, Shopware customers should consider that they will face potential risks and limitations in the longer term. Security risks may increase without regular updates and security patches, as known security holes or vulnerabilities will not be fixed. Hackers and attackers can exploit these vulnerabilities.
In addition, compatibility issues with other systems or technologies may occur if Shopware 5 is no longer developed. Updates to servers, databases, or other components will cause your Shopware 5 store to stop working properly.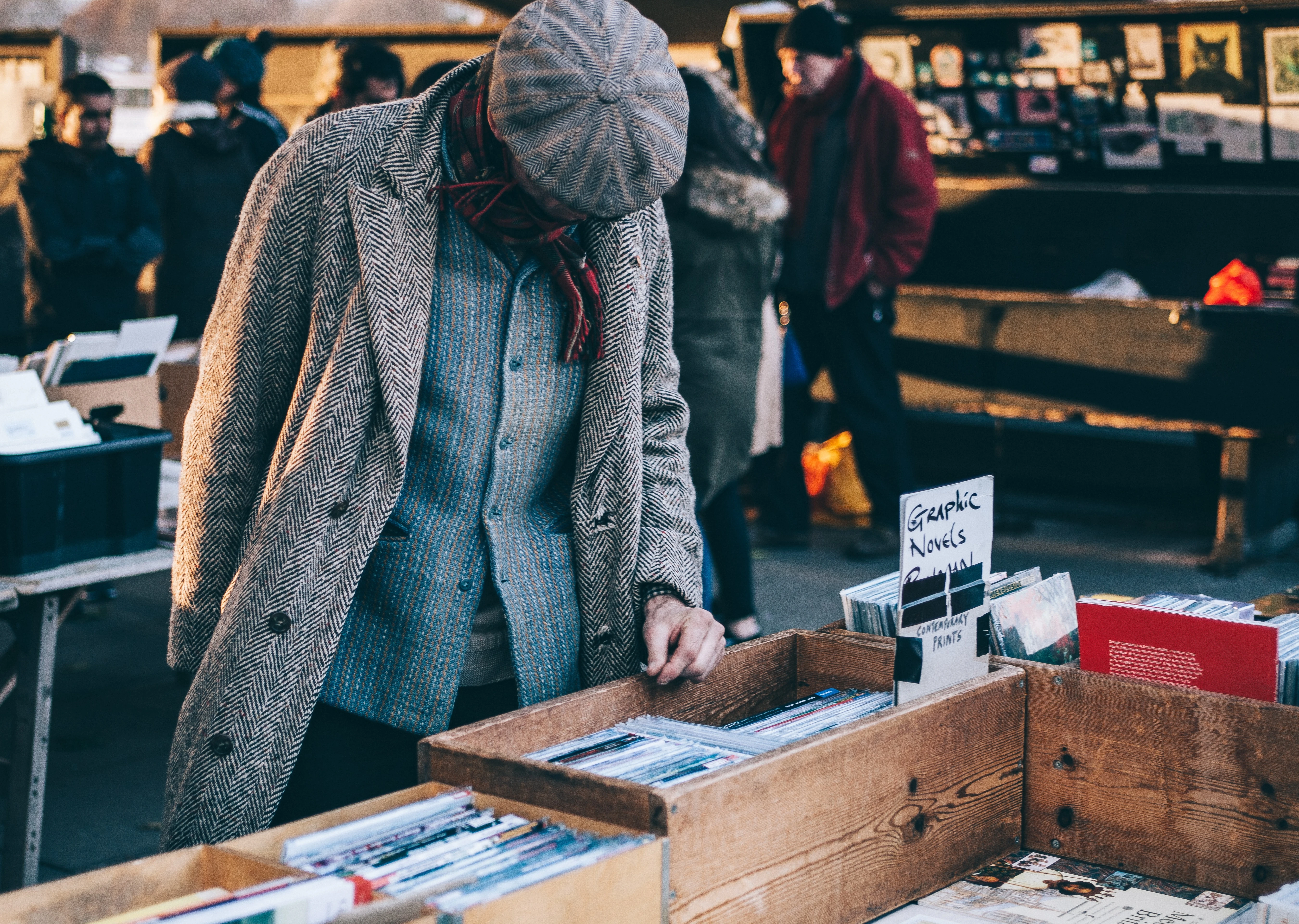 How can your company actively use the options at the Shopware 5 EOL?
With Shopware 5 support ending, there are several options for your business and, most importantly, potentials for future strategy. Read about 3 options you can choose as a Shopware user.
Staying on Shopware 5
Although it is not recommended, you can continue to use Shopware 5 for now. However, be aware of the risks associated with the lack of official support and security updates, which have already been described above. Make sure you take additional security measures to protect your system. For example, Savefive can take care of Shopware 5 commercial support and provides additional security updates after the EOL date.
Migration to Shopware 6
Shopware has already established Shopware 6 as the successor to Shopware 5, both technologically and in the market. With Shopware 6, all online store operators can access a future-ready and scalable technology that impresses with extensive and intuitive out-of-the-box functionalities. Migration tools are also provided to support the changeover from version 5 to 6.
E-commerce technology change
The impending end-of-life of Shopware 5 could also be a chance for you to think about switching your e-commerce platform and taking your online business to a new level. The cost and effort of a migration project to Shopware 6 or to another e-commerce solution are comparable.
To design your online store in the best possible way, it is important to precisely understand your current target group and their needs. Also, consider whether you want to address both B2C and B2B customers. A new e-commerce system should also offer the necessary range of functions, such as a user-friendly shopping cart, various payment methods, personalised recommendations and efficient order and delivery management.
Think about future additions to your portfolio and choose a flexible system that can integrate them seamlessly. The new system should support your strategic goals by providing tools and functionality to improve customer satisfaction, increase sales and make business processes more efficient.
When migrating to a different technology and suitable headless commerce platforms, you can consider technology providers such as Spryker, Magento or commercetools.
These are your options as Shopware 5 end-of-support draws near:
Staying on Shopware 5 technology
Migration from Shopware 5 to 6
Change of e-commerce technology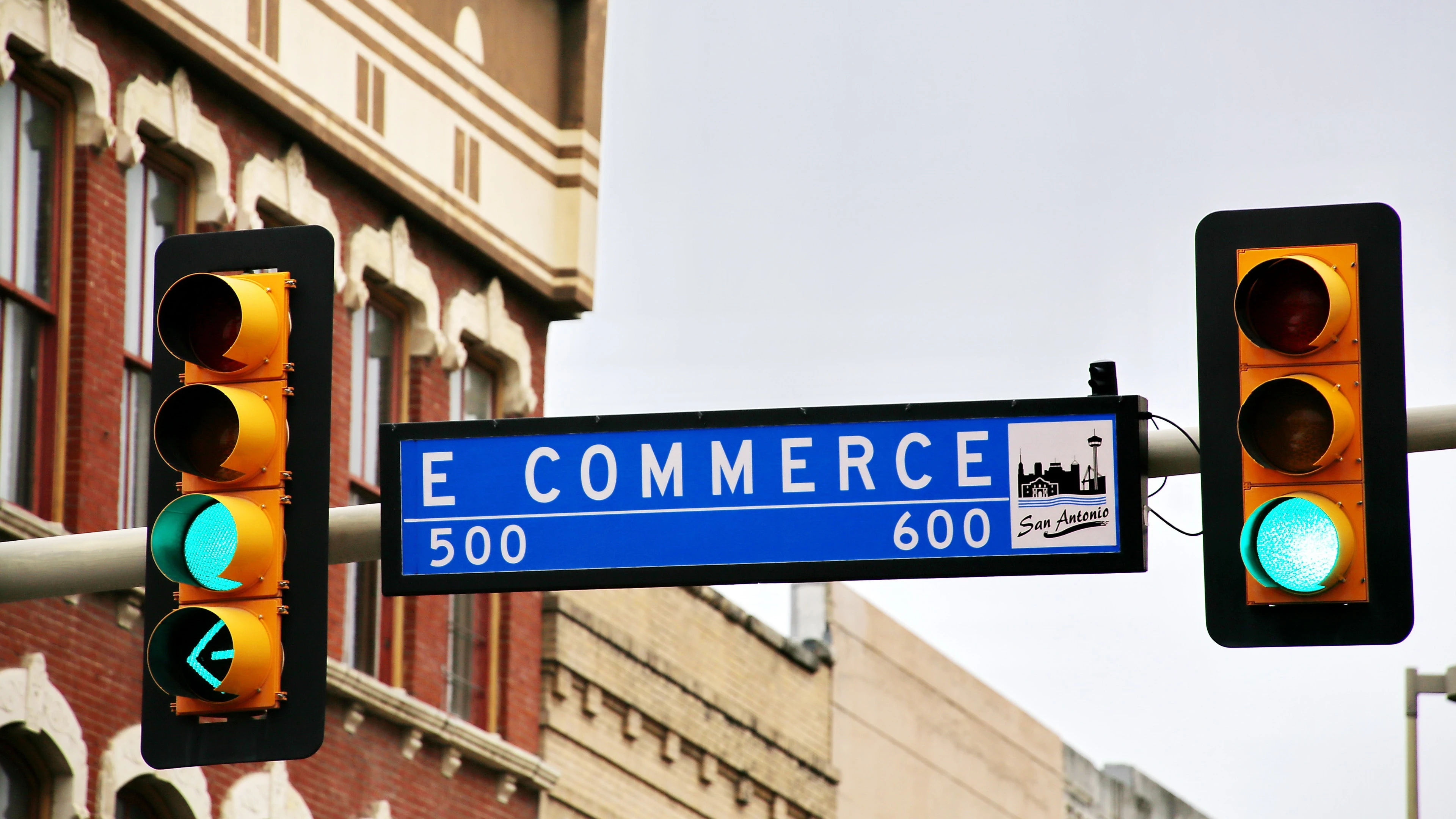 What to consider when migrating
Shopware 5 migration requires effort and resources. Therefore, early project planning is important. Transferring store data requires care to ensure a seamless transition. Experienced developers or an agency can help to ensure a smooth process.
The mindcurv group has experience in accompanying store migration projects and offer comprehensive support and resources during the migration process. We provide realistic time and cost estimates and emphasise the importance of careful preparation and goal setting.
Conclusion and recommendation
The end-of-life of Shopware 5 marks an important milestone. Before taking action, it is essential to understand the benefits and necessity of migration. By moving to a supported software version, you ensure your online store's security, functionality and future-readiness. Start planning on time and work with experienced developers to ensure a successful transition.
Migrating from Shopware 5 offers you many opportunities to optimise your online store, improve customer satisfaction and differentiate yourself in the market. Use the potential of migration to rethink your existing processes and create new competitive advantages.
Concerned about the future of your Shopware 5 platform? Contact our mindcurv group colleagues at igniti today at kontakt@igniti.de to clarify your questions and learn about your options.