Data & AI
Digital analysis is key to optimising your business processes and strategies. Our analytical expertise, practical assistance and rapid prototyping ensure that new insights are quickly built into your workflows, helping you make the right decisions faster.
Services
Data Platform / Data Lake / Lakehouse
Together we develop data organisation concepts, logical data architectures and data security that are precisely tailored to your company.
Modelling, Automation, Lifecycle Management
Modelling of the structures and levels for data retention and data transformation aligned to your process flows
Self-Service BI Concepts and Processes
Defined processes at all levels, expectation management, creation of usage concepts, organisational development
Technical concepts and business models
Development of data-oriented cloud platforms, introduction of best practices and project acceleration.
Andre Paul HenkelManaging Directorinitions, Hamburg+49 (0)40 8221 71-300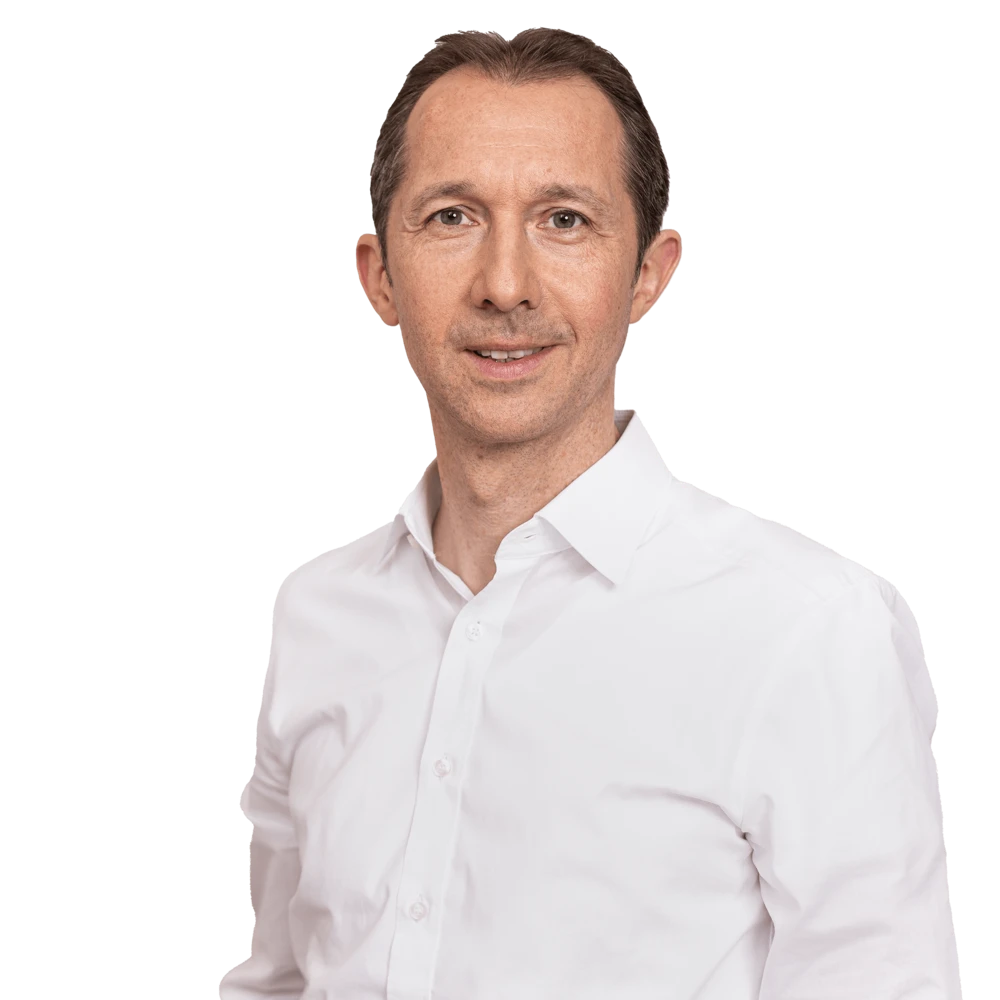 Ulf AckermannManaging Directorinitions, Hamburg+49 (0)40 8221 71-300