Digital Products
We design digital products and experiences that drive your business forward. Using design thinking and in-depth user research, we evolve your digital platform and accelerate the global scaling of your digital business.
Services
Design Sprints
User research, problem definition and analysis, solution approaches. Defining user journeys, creating service blueprints, user journey mapping, prototyping, concept visualisation and interface design, concept validation with clients.
Custom development
Requirements analysis, desktop, mobile devices, cloud and web solutions or embedded software systems, flexible, agile and lean.
Customer-oriented. Tailor-made. Reliable.
Embedded Software Development
Modularisation, build pipelines, continuous delivery, software distribution, development with C, C++, C# and JAVA.Smart Services
Qt, boost, MFC and ATL as frameworks.
Smart Services
Sensor-based, data-based or automated process control, interconnection of hardware and software components, IoT applications, and digitalisation of services.
Software Testing and QA
Certified by TÜV SÜD according to DIN EN ISO9001:2015, software testing certified according to ISTQB. Certified, efficient test automation with Ranorex, Selenium & other leading test tools.
Stefan LehmannChief Operations Officerigniti, Jena+49 (0)3641 3277 20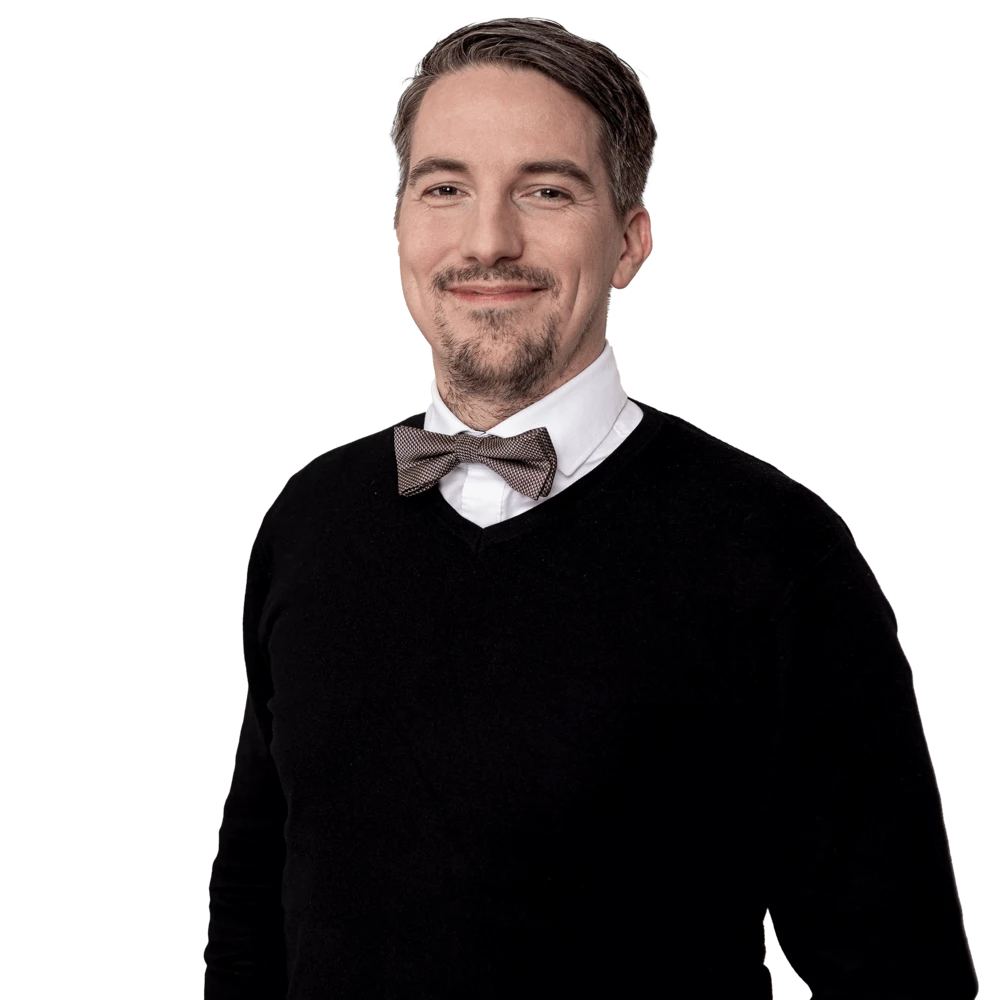 Florian BreiterManaging Directorwysiwyg, Düsseldorf+49 (0)211 86701 20